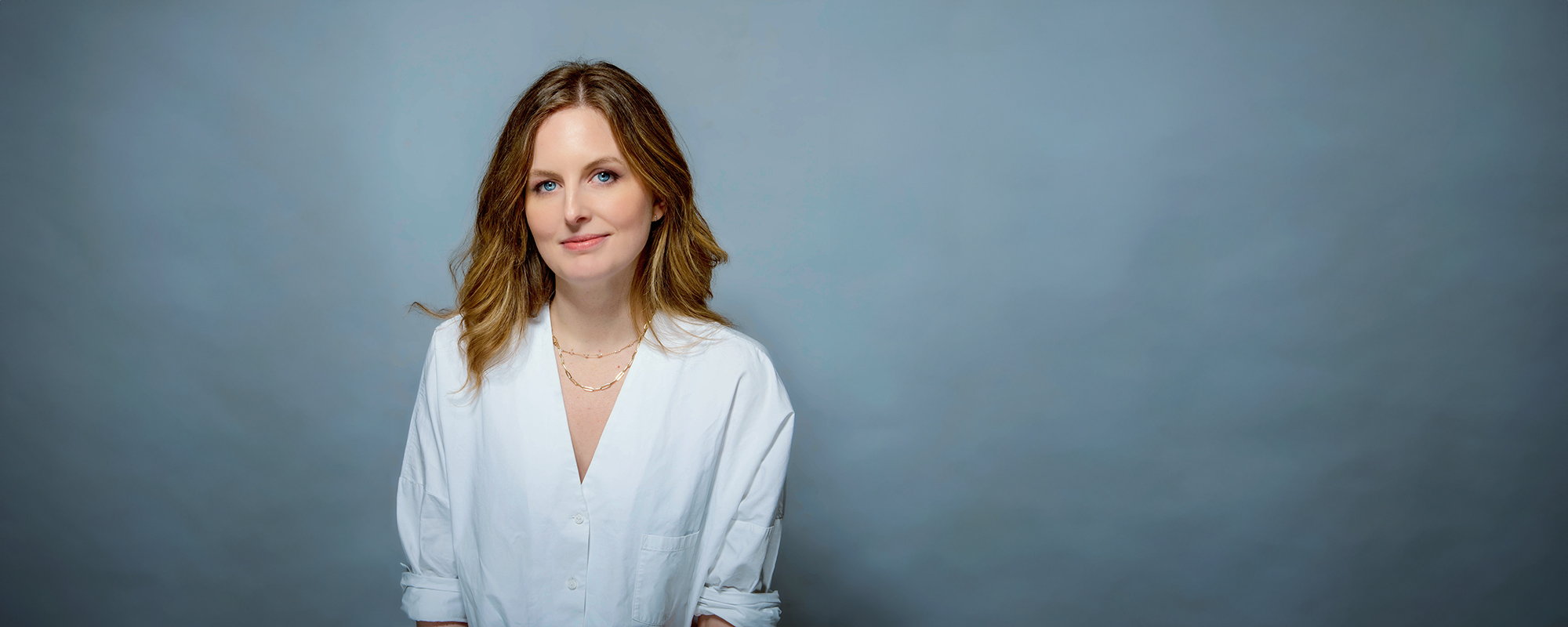 Hi there!
I create content, write books, run events, and help food, beverage, & travel businesses build and grow.
---
I've published best-selling coffee books in 13 languages; helped set up and subsequently managed MAST Chocolate's bean-to-bar chocolate factory in London; headed a cooking school run with 'food waste' in Australia; worked as one of Chef Dan Barber's senior managers at Blue Hill at Stone Barns; judged food and coffee for the UK's prestigious Great Taste Awards; set up brands and retail stores in Singapore; written culinary articles for magazines and newspapers; and researched food production and preparation all around the world.
Today, I help existing and aspirational business owners with development, strategy, and implementation through my agency, Four Seasons of Food. I create food & travel content, and design events, through my creative agency, Perigee Studio.
I design and direct educational programming for Coffee Fest; teach coffee history at Portland State University; and continue to write and create books and content focusing on food history & culture, travel, and coffee.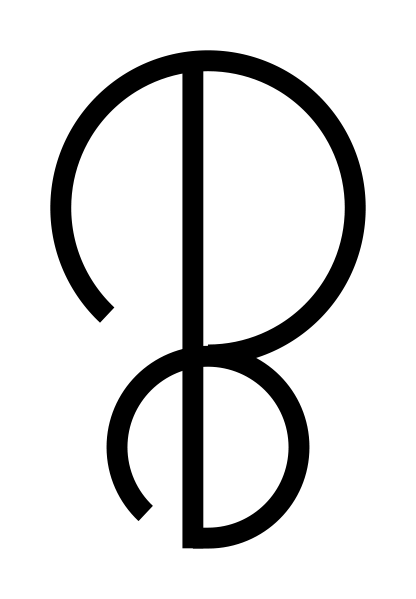 Content & Events
Perigee Studio is a creative agency based in Portland, Oregon. Alongside renowned wine, product, & outdoors photographer, Cody Onthank, I design events and create content for the food, beverage, and travel industries.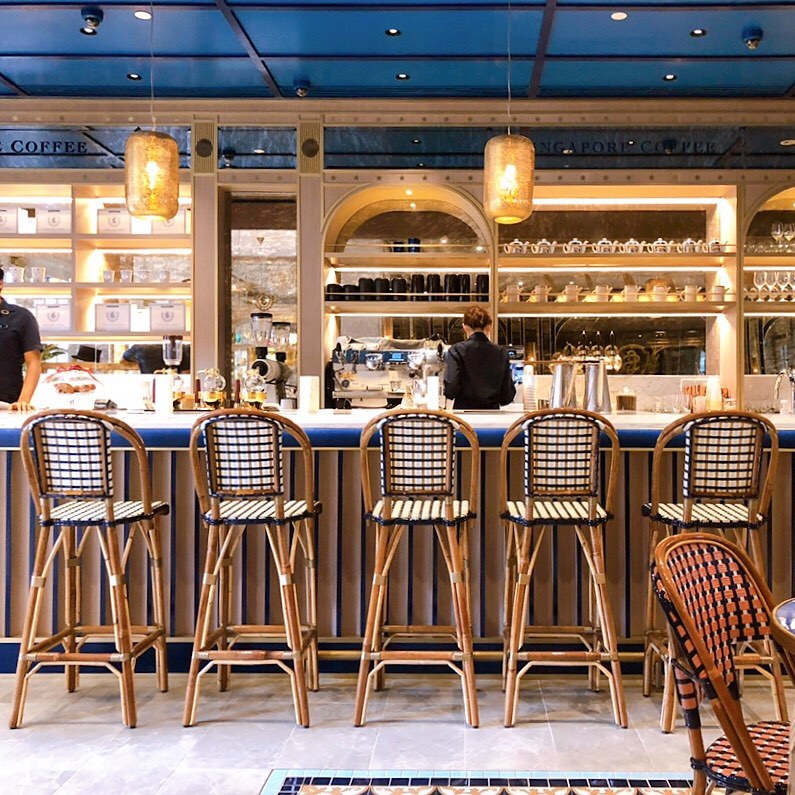 Want help with your business or project?
Business and product development, strategy, buildouts, operational management – if you have a food, beverage, or travel project, I can help.
BESTSELLER
Spill the Beans: Global Coffee Culture and Recipes
Now in 4 languages!
NEW RELEASE
Designing Coffee: New Coffee Places and Branding
Now in 3 languages!