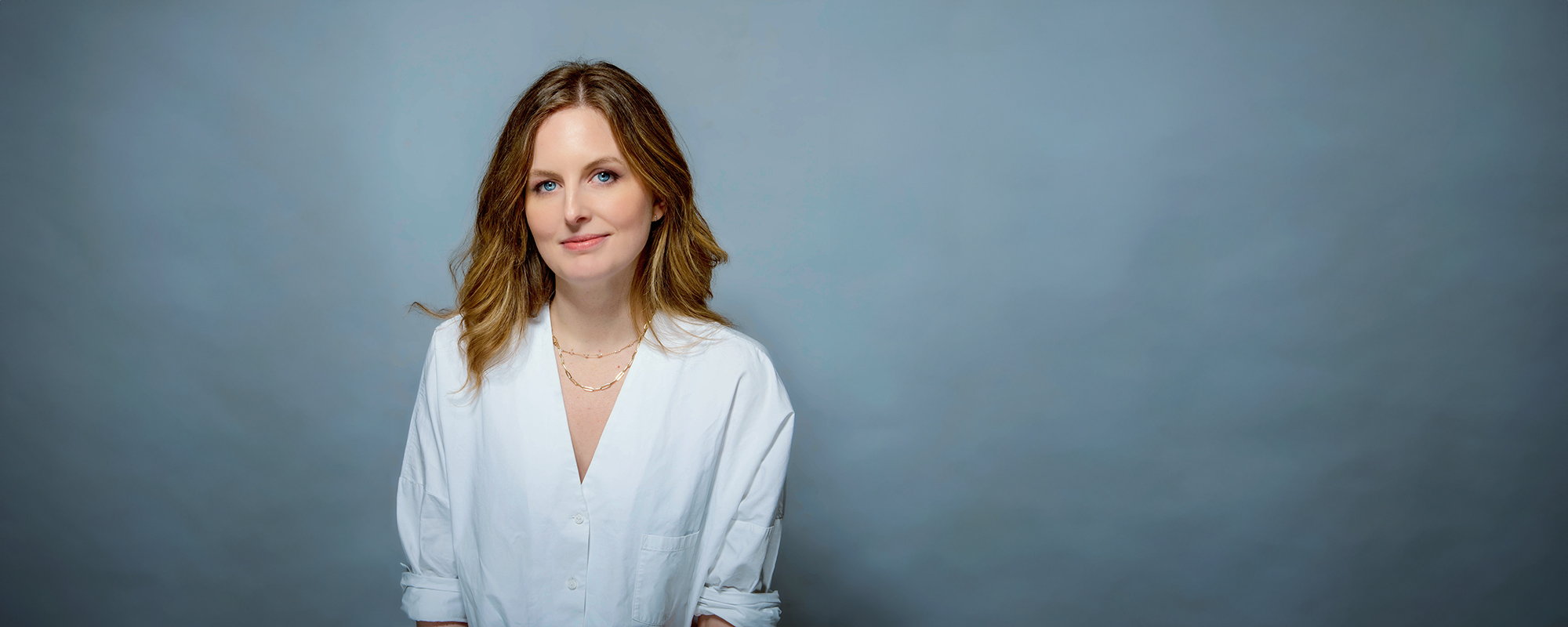 Hi there!
I create content, write books, run events, and help food, beverage, & travel businesses build and grow.
---
I've published best-selling coffee books in 13 languages; helped set up and managed MAST Chocolate's bean-to-bar chocolate factory in London; headed a cooking school run with 'food waste'; worked as one of Chef Dan Barber's senior managers at Blue Hill at Stone Barns; judged food and coffee for the UK's prestigious Great Taste Awards; set up brands and retail stores in Singapore; written culinary articles for magazines and newspapers; and researched food production and preparation all around the world.
Today, I help existing brands and aspirational business owners with development, strategy, and implementation.
I also design and direct educational programming for Coffee Fest; teach coffee history at Portland State University; run food and beverage events; and continue to write and create books and content around food, travel, and coffee.
Books & Articles
Discover some of my written work, from culinary travel articles to history, culture, and recipe books.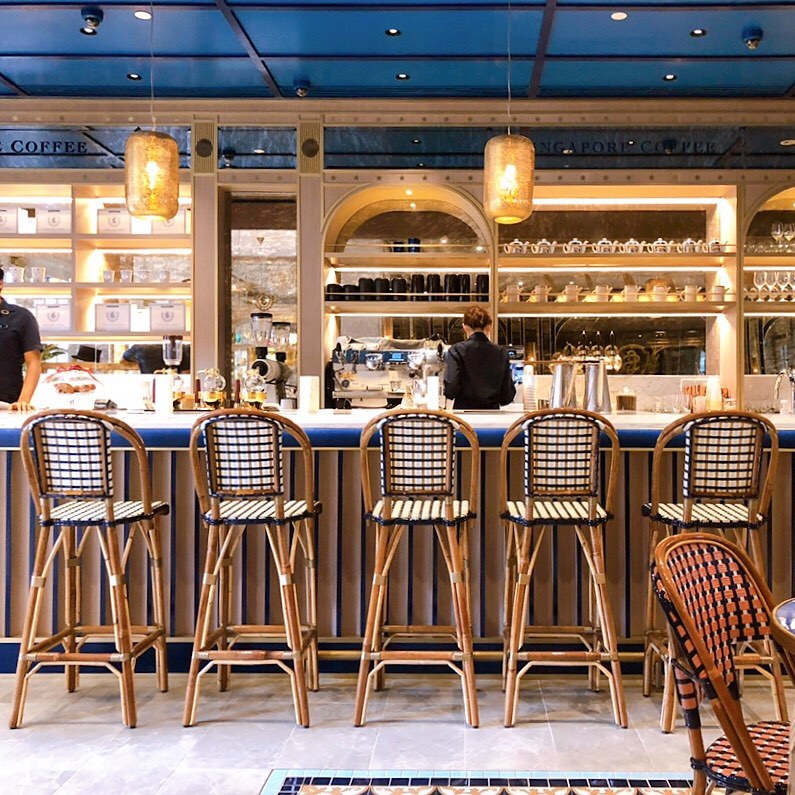 Want help with your business or project?
Content creation, event production, business development, strategy – if you have a food, beverage, or travel project, I can help.
NEW RELEASE
Spill the Beans: Global Coffee Culture and Recipes
Now in 5 languages!
NEW RELEASE
Designing Coffee: New Coffee Places and Branding